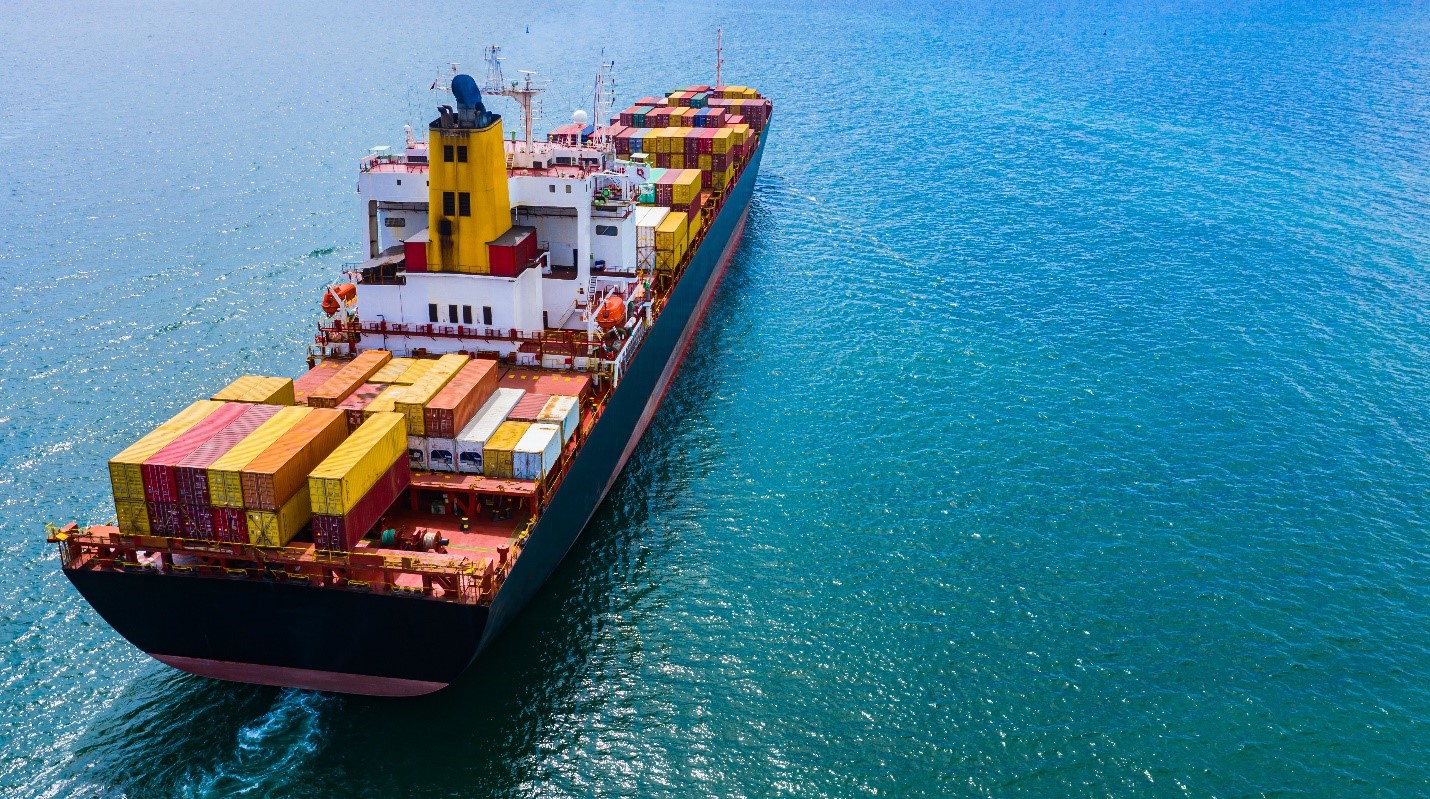 African Shipowners Association (ASA) is a not-for-profit continental platform for all shipowners and operators on the African Continent.  Recognised by the African Union Commission, as well as the Association of Maritime Administration Africa, the ASA is committed to the implementation of the African Union's Agenda 2063, by promoting the development of Africa's blue economy, the growth of an Africa-wide shipping industry, and supporting infrastructural development such as shipping lines to support Africa's accelerated integration and growth, technological transformation, trade and development.
 
This new MOU, will see both organisations cooperate in the areas of sustainable blue growth, implementation of the SDGs, development of an Africa-wide sustainable shipping industry and fleet of vessels, climate change mitigation and adaptation, promotion of sustainable development solutions, training and capacity building, joint funding opportunities and information exchange forums such as seminars, conferences, webinars. The first such event is the
Annual ASA Uganda Blue Economy Dialogue
which will take place on Wednesday 29
th
June, 2022. The cooperation will also facilitate the inaugural
Hellenic-African Maritime Conference
to be held in Athens in September 2022.