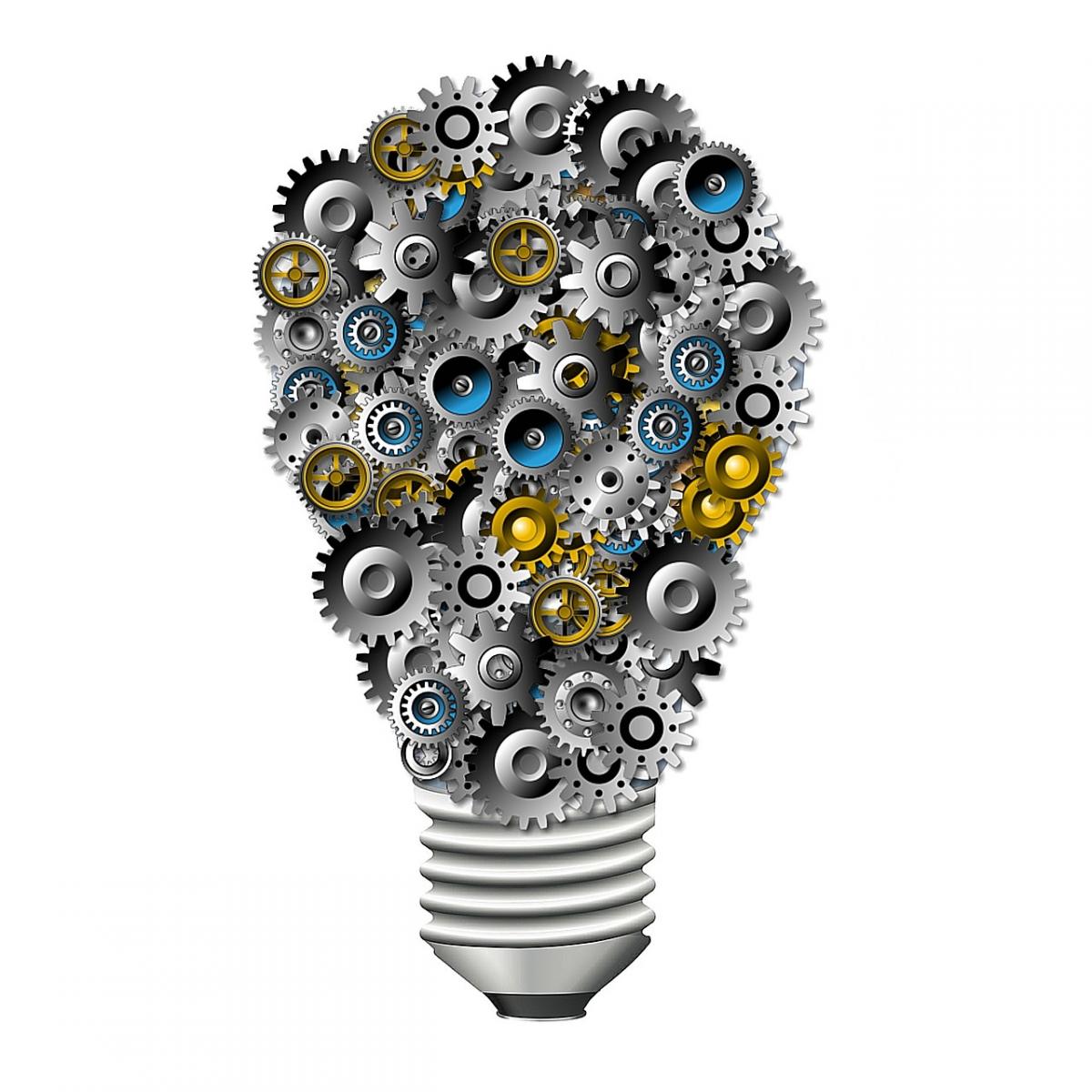 Since it was established, Athena RC has placed increased emphasis on innovation and its ecosystem –products and services-. Innovation in research sits at the heart of Athena Research and Innovation Center. Having recognized the significance of innovation as a driver for excellence, a source of competitiveness and a catalyst for prosperity, Athena RC is committed to creating a culture of innovation expecting that its benefits will be felt by the communities it serves.
As part of its mission, Athena RC draws on both internal and external resources to develop knowledge bases, implements R&D innovation strategies and constantly enhances the synergies between the entrepreneurship and research world. Multidisciplinary research is considered an essential driver for innovation.
Research and innovation policies at Athena RC aim to stimulate research excellence, further boost research performance and enhance the center's participation in international research projects. For more than 10 years, Athena RC actively contributes to the development of innovative technologies, products and services, implements innovative research prototypes, adopts EU strategies in close co-ordination with the instruments of the EU.
Currently, innovation policies are implemented through Horizon 2020, the EU's funding program for research and innovation, as well as through joint initiatives with EU Member States. Increasing the innovation capacity is among the Center's priorities since it aims to contribute to the strategic policy objective of enabling Europe to master and shape future developments in ICT.