Slidewiki was presented and utilized in EKDDA training programs, during this year in Greece, where over 300 trainees and trainers, from public administration and local government, had the opportunity to get experience of open and collaborative learning methods and courses using the SlideWiki platform.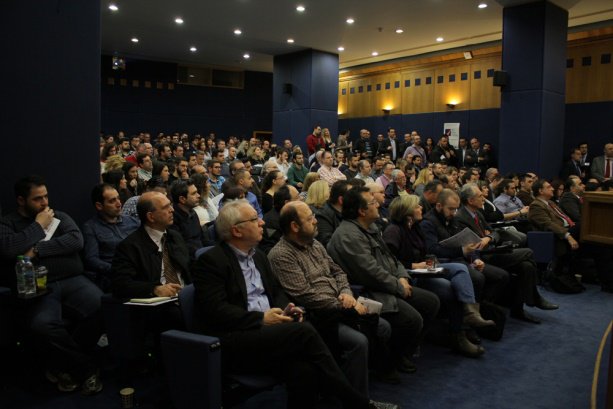 The programs run by Institute of Training (INEP) which is the training unit of National Centre for Public Administration and Local Government (EKDDA). INEP created new open courses on the platform in different thematic areas such as "Open Governance", "Basic interoperability issues and concepts", "Open and Collaborative Learning in Public Administration", "Interoperability Assessment of public services", e-Gov, "Management of open Educational Resources" and "Use of OER". 
Participants during face to face, blended learning, and e-learning programs used the existing content in slidewiki, produced their own content and learn to work together.
Find More