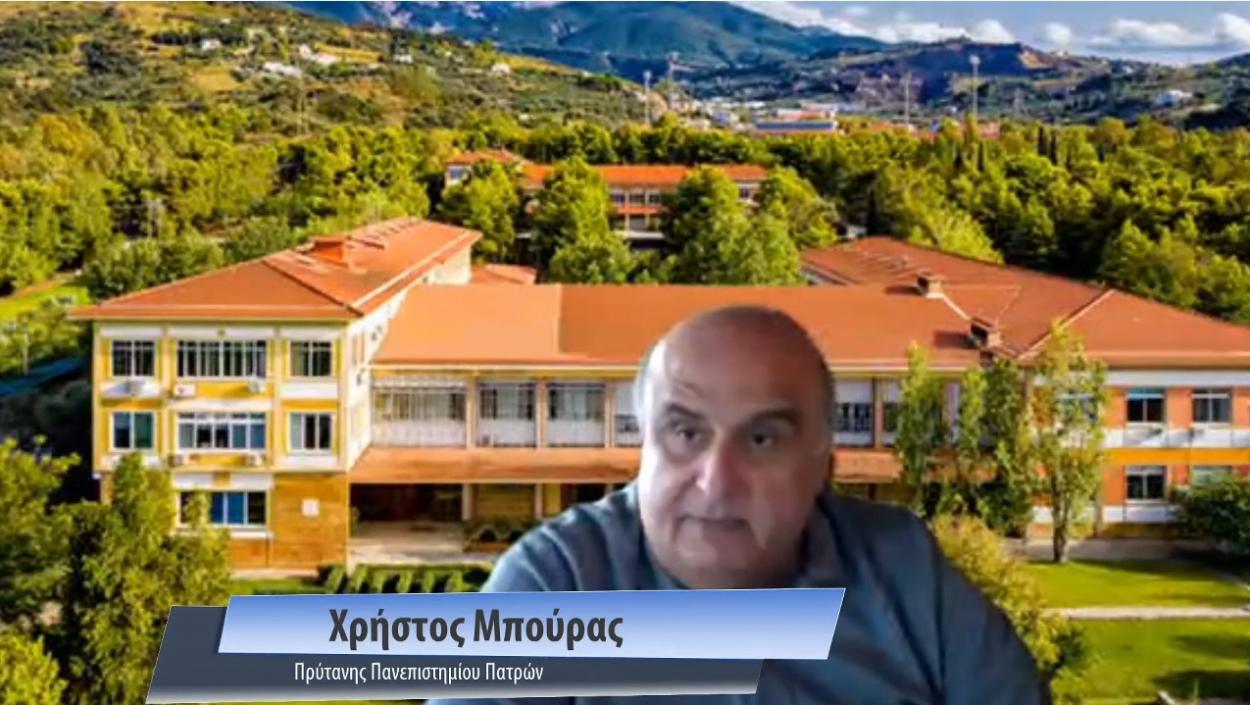 The Industrial Systems Institute participates in the 
public consultation
 of the Region of Western Greece on NSRF 2021-2027 on April 23, 2021.
The consultation targets the Operational Programme Western Greece 2021-2027 around five priorities axes: a more competitive and smarter Europe, a greener Europe, a more connected Europe, a more inclusive Europe, and a Europe closer to the citizens.
The Industrial Systems Institute has significant expertise in a number of technological sectors that can drive digitalization and enforce a model for the 4th industrial revolution application to a number of productive sectors of interest for the Region of Western Greece. Strengthening the liaison between research and the market is a prerequisite for increase of competitiveness, as well as developing the necessary digital skills and capitalizing on existing results.