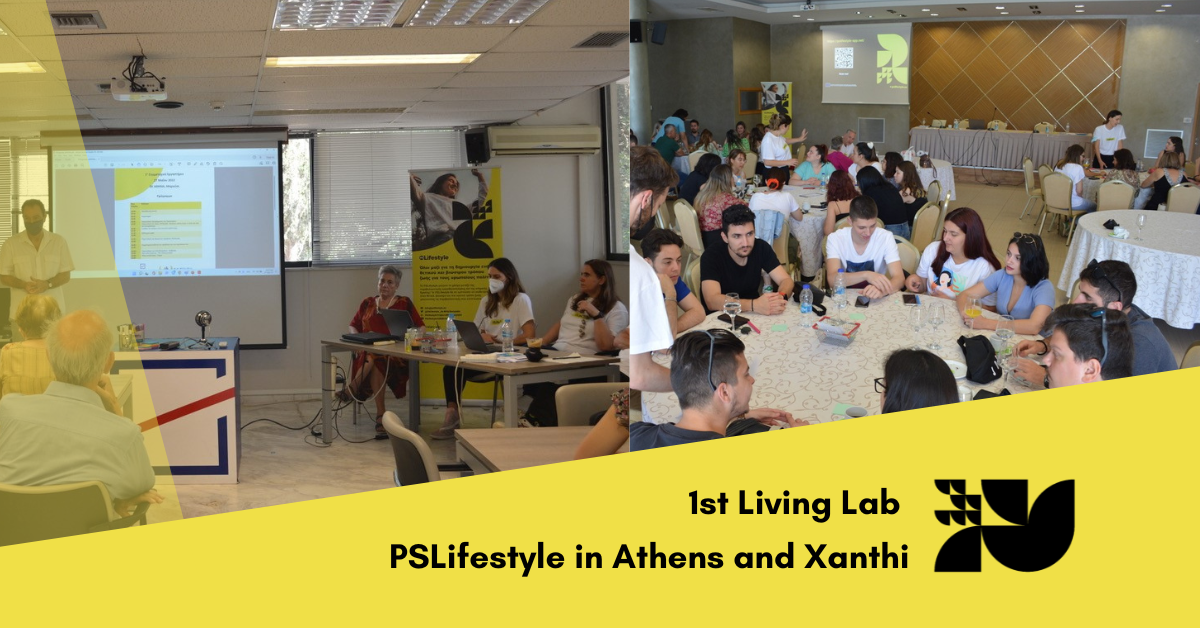 The 1st living lab of the 
PSLifestyle
 project that took place on 27 May in Athens and on 3 June in Xanthi by the partners "Athena" RC and "EKPIZO" was successfully completed with the participation of about
45 people in Athens and 55 people in Xanthi.
In both living labs people of various ages and different lifestyles had the opportunity to attend the event and watch presentations on sustainable lifestyles and the selection of healthier habits for a better life with respect to the environment.
The participants used the 
project tool
 for the first time to calculate their individual carbon footprint.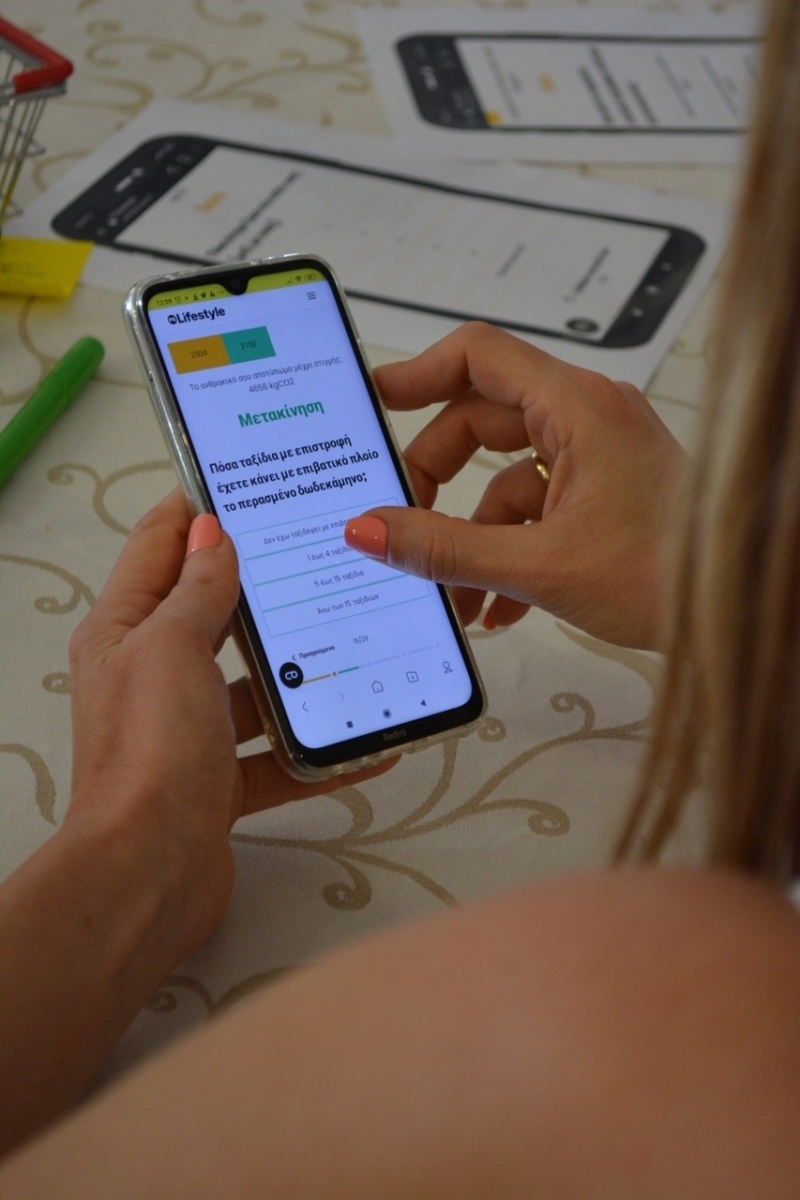 After their first try, they actively participated in discussions regarding the application and shared ideas for the improvement of the tool to make it more user-friendly and simpler.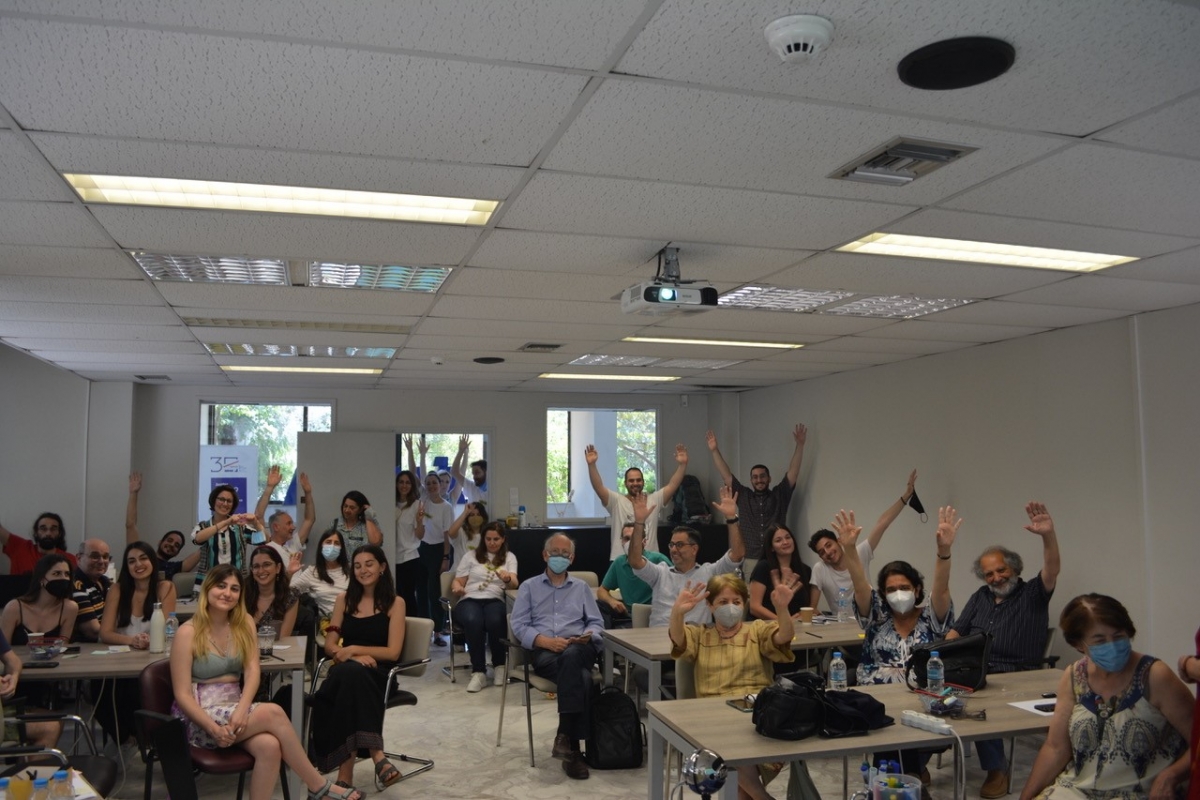 They were also given the opportunity to get involved in the content and format of the tool and later were introduced to the next step of the project through the presentation of a good example of a daily activity from the 
URBANA
 project.
The workshop concluded with a sustainable lunch that supported the ideas of the PSLifestyle project and strengthened the effort to inspire citizens for a better life.
The PSLifestyle project will run local Living Labs in 8 European countries: Estonia, Finland, Germany, Greece, Italy, Portugal, Slovenia and Turkey.