The 2nd ACM Europe Summer School on Data Science was completed successfully and left memorable impressions to students and lecturers alike. The Summer School took place in Athens, Greece, from 12 to 18 of July 2018, at the premises of the Royal Olympic Hotel, right in the shadow of the Acropolis and next to the ruins of the imposing Temple of Zeus. It was an exciting week focusing on several subjects in Big Data and Data Science.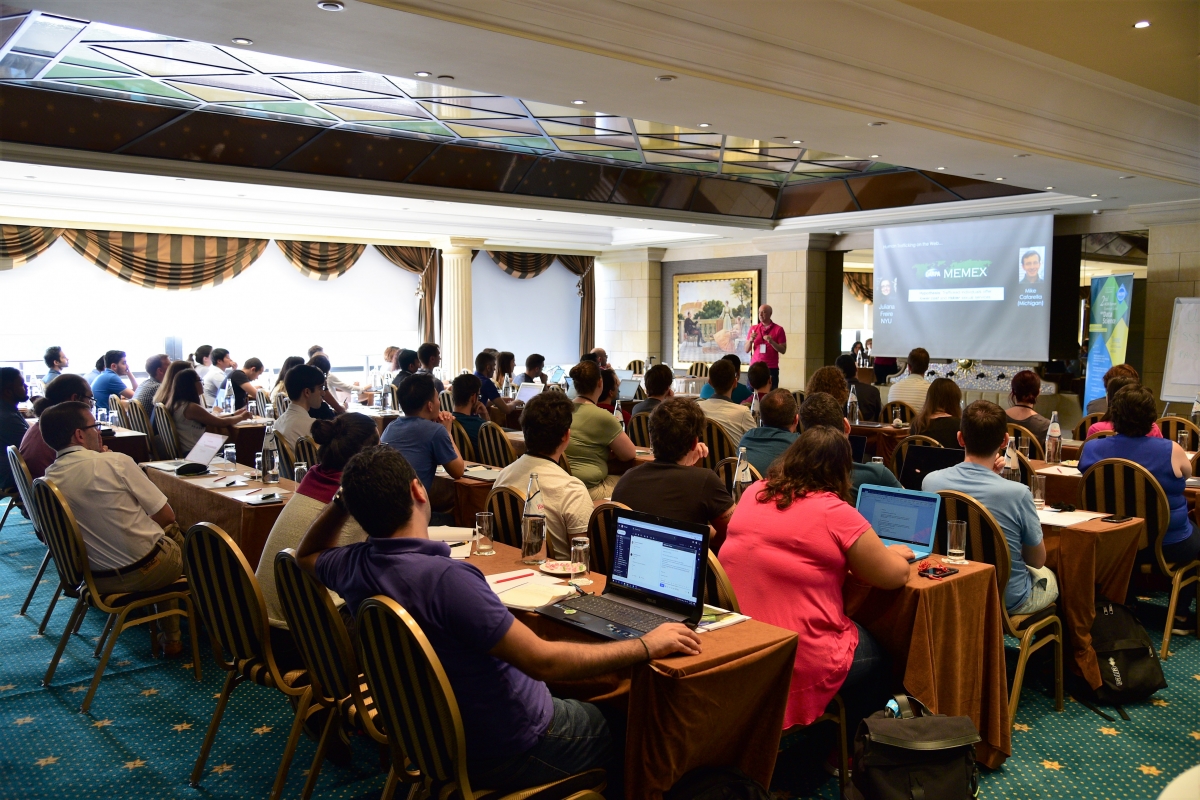 Sixty young computer science researchers and engineers from all Continents, young faculty, postdocs, PhD candidates and MSc students, arrived in Athens to attend an intense week of lectures, hands-on sessions and keynote talks from 9 distinguished scientists.
Six subjects in Big Data, Machine Learning and Data Science were selected to offer students the chance to develop skills and expertise, broaden their international experience and capitalize on this great knowledge opportunity. These topics were:
The academic part of the program was enriched by a keynote talk from Raghu Ramakrishnan, CTO for Data at Microsoft, focusing on managing all data everywhere, intelligently and responsibly.
The Summer School was jointly organized and sponsored by ACM, the ACM Europe Council, ACM SIGMOD, ACM SIGKDD, Microsoft, "Athena" Research and Innovation Center and the National and Kapodistrian University of Athens.