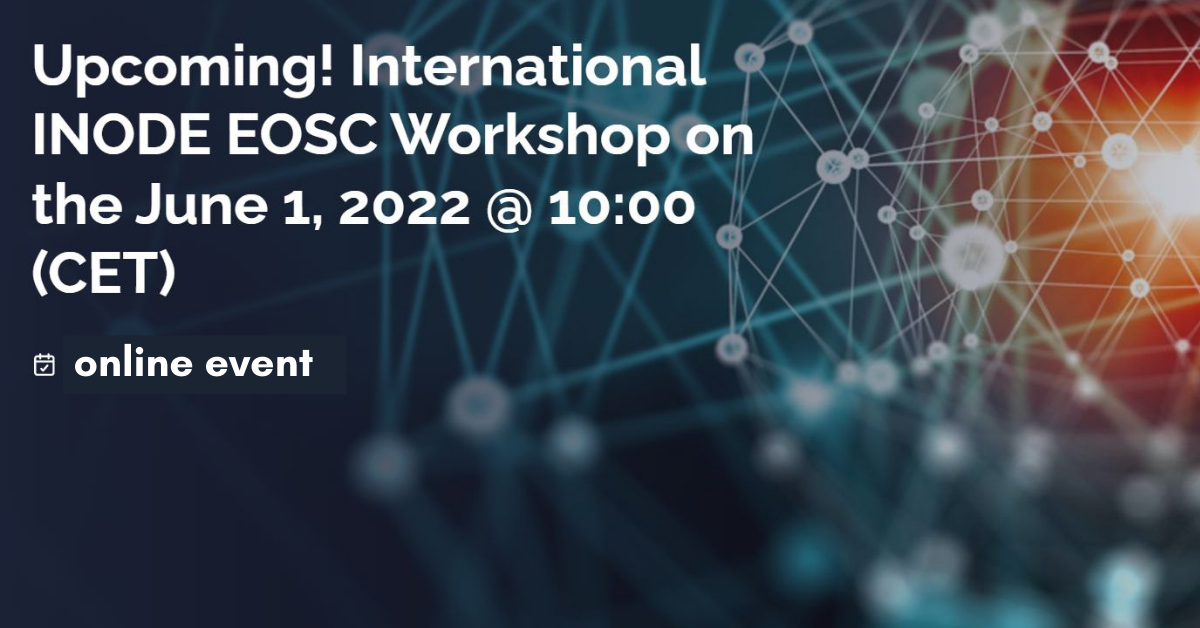 The EU-funded INODE project builds a classic unified, comprehensive platform that provides extensive access to open datasets through natural language queries and a rich data exploration paradigm in the fields of Cancer Biomarker Research, Research and Innovation Policy Making and Astrophysics; for a wide range of users from larger scientific communities to public.

The workshop will provide a comprehensive view on where INODE stands and how the INODE consortium is getting ready for the challenges ahead, till the completion of the INODE project. Short presentations from the INODE use case providers will be intertwined with short demos from technical teams.
Read more about the workshop and details for registration here.