The "Athena" RC executives and researchers based on the robust applied research served and its stable industrial orientation, operate from the beginning with a strong entrepreneurial spirit which led to creation of spin-offs companies where promising scientific results meet to date the needs of society and industry. These companies follow their own path and create the opportunities for the new generation of younger pioneers to make up prospective and powerful technological proposals.
Spin-off Companies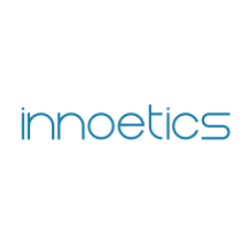 INNOETICS

was a spin-off company of the Institute for Language and Speech Processing (ILSP) / "Athena" Research Center. INNOETICS offered leading technologies in Text-to-Speech systems, not only for Greek but  for other languages as well. INNOETICS was active in the fields of communication, robotics and knowledge processing, integrating state-of-the-art technologies in applications, platforms and computer systems. INNOETICS products and services have been adopted from major organizations and companies in the fields of publishing, communications and internet.
The acquisition of INNOETICS by Samsung in 2017 demonstrated the capability of ILSP to support the full cycle from research to prototype development to technologylicensing, to spin-off establishment, and to the creation of financial added value for its acquisition by one of the world's most valuable companies. The acquisition of Innoetics is the largest investment of recent years in the Greek high-tech ecosystem and the largest direct acquisition of a Greek Research/Academic organization's spin-off at least for the last decades.
---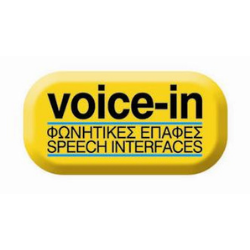 VOICE-IN develops voice recognition technologies and integrates them in human-machine interaction systems. VOICE-IN products offer automatic speech recognition for various applications and environments. It is the manufacturer of Logografos (speech to text system).
---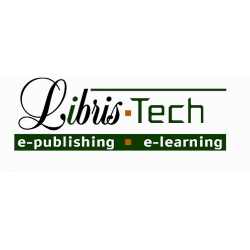 Libris-Tech is active in the fields of e-learning and e-publishing. It integrates innovative information tools in electronic publishing and e-learning platforms and publishes specialized series in various forms (books, CD/DVD-ROM, Web).
---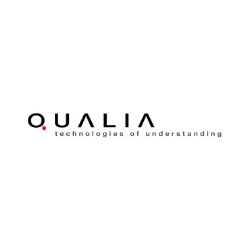 QUALIA is a reputation monitoring studio established in Athens in 2004. Qualia provides near real-time search on television and radio content. Qualia tracks and measures the thousands of on-line conversations on web sites, blogs, microblogs social networks, social news and forums. The company's advanced technologies make the wealth of data searchable so that clients better understand threats and opportunities, develop more creative strategies, create new product opportunities, monitor what is being said and decide what they should do next.
---
SYMBIOLABS provides innovative services and digital applications to support industries and policy makers in their transition to the Circular Economy. We introduce the concept of Circular Intelligence, applying Business Intelligence and Big Data technologies to drive profitable business actions in the Circular Economy.
Services provided: intelligent decision support tools for waste management and valorisation, data analytics and machine learning digital services to optimise production operations, digital services to facilitate Industrial Symbiosis, data reports for environmental footprint of industrial activities, logistics optimization tools to manage raw materials, waste and by-products.