The Human Brain Project (HBP) is building a research infrastructure (EBRAINS) to help advance neuroscience, medicine and computing. It is one of the FET (Future and Emerging Technology) Flagships, the largest scientific projects ever funded by the European Union. ATHENA RC will be the software infrastructure architecture leader of the project, coordinating the delivery of the HBP infrastructure (EBRAINS) during the last phase of the project, encompassing activities such as planning, design, implementation and validation. The infrastructure will include the following service categories: 
Curated and shared data: EBRAINS FAIR data services - neuroscience data publishing, 

Brain atlas services (navigate the brain in 3D - find, contribute and analyse brain data, based on location, 

Brain modelling and simulation workflows: integrated tools to create and investigate models of the brain, 

Closed loop AI and robotics workflows: design, test and implement robotic and AI solutions,

Medical brain activity data platform: human intracerebral EEG database and analysis service,

Interactive workflows on HPC or NMC (Neuromorphic computing): Europe-wide access to scalable and interactive compute services.

Medical Informatics Platform: ΑΤΗΕΝΑ RC, represented by the team led by Prof. Yannis Ioannidis, is the co-leader and  the technical coordinator of HBP's Medical Informatics Platform (MIP).The Medical Informatics Platform is a Global Open-Source Platform allowing hospitals and research centers worldwide to share medical data. It enables online users to access efficiently, accurate and relevant information on brain related diseases, strictly preserving patients' confidentiality.
ATHENA RC will ensure that the infrastructure to be delivered addresses the needs of the above services and lays the rules for software quality in the project.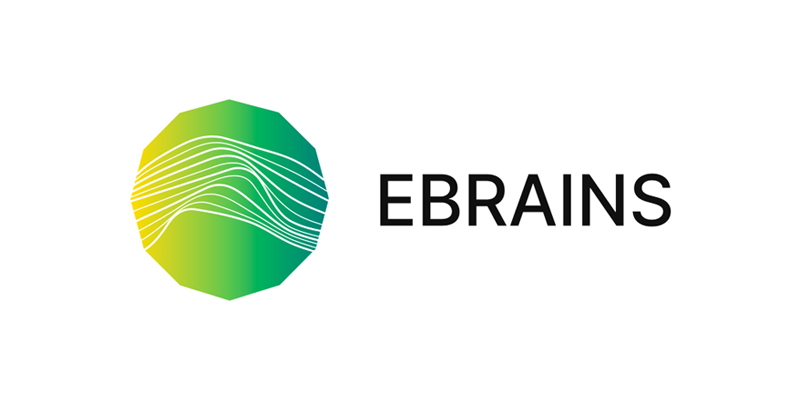 '